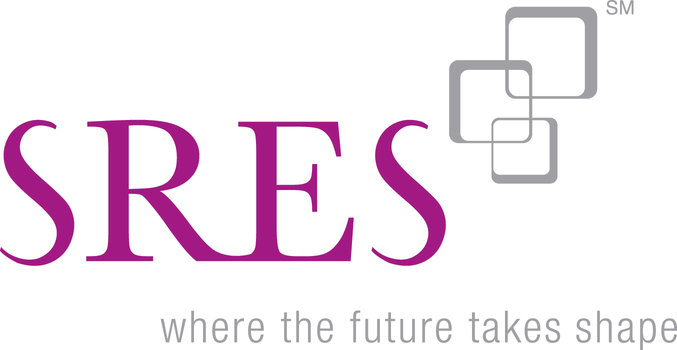 Lori has received the special education designation as Senior Real Estate Specialist (SRES®) and offers a unique service. After spending 21 years as a nurse with a focus on RN Case Management for the senior population, she has taken her nursing expertise into the real estate arena.
For many seniors, selling a home can be extra stressful. Imagine selling a home where you raised all your children and have collected many "treasures" throughout the years. She has a list of resources to help with this transition and have a special understanding and admiration for the senior population.
There are times when a senior may prefer to stay in their home and simply needs access to resources within the community. Lori offers a free consultation for seniors who want to weigh their options.
Contact Lori for a FREE consultation for selling, buying, or even how to stay in place comfortably.