Brady Robinson, REALTOR®
Brady is your SETX Buyers' Agent Specialist and it is his goal to be your professional of choice when you are searching for a new home. After 7 years in the petrochemical industry, he took the leap to follow his dream of being a Realtor®. Finding your ideal house is the easy part, but navigating the process is where you need someone who understands how to manage the details. He has an Associates Degree in Applied Science and has managed many teams and projects with successful outcomes. He has applied this experience to the buyer process in order to produce a smooth process for you! He is married with four children and serves the community and his local church.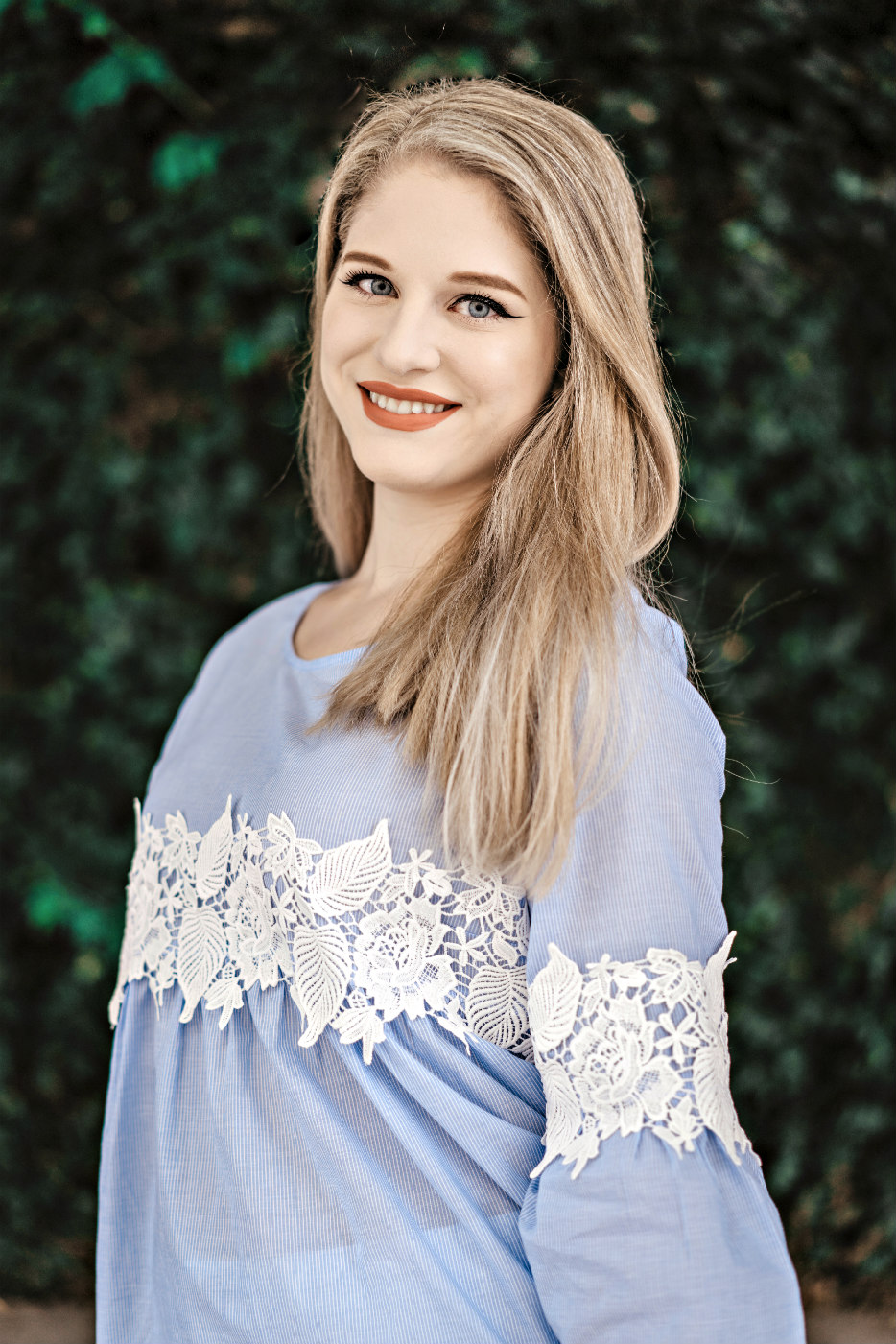 Gracen Goats, Administrative Assistant
Gracen has been part of the team for two years. She handles the administrative tasks, transaction coordination, and so much more.